GG Skin Therapy: 11005 Spain Rd NE #20, Albuquerque, NM 87111 (Operating inside the Spain Professional Building)
LHE PHOTOTHERAPY
LHE MICROPHOTOTHERAPY (Light Heat Energy)
Radiancy Facial Toning Device
Soften fine lines
Homogenize skin tone
Decrease pore size
Improve skin texture
Enhance absorption of creams & lotions
The MicroPhototherapy device, the Facial Toning Device (FTD)* is the right tool at the right time. FTD leaves skin feeling and looking younger; softening fine lines, homogenizing tone, decreasing pore size and improving overall skin texture. As a stand-alone MicroPhototherapy package, FTD delivers a gentle lift. As part of your facial menu, it enhances the absorption of creams and lotions.
Collagen Renewal & Wrinkle Reduction
The LHE effect on skin texture is based on the stimulation of new collagen growth that will help replenish and even out the shrunken dermis layer. Tone and texture improves and fine lines and wrinkles fade as collagen rebuilds.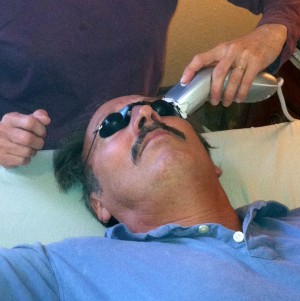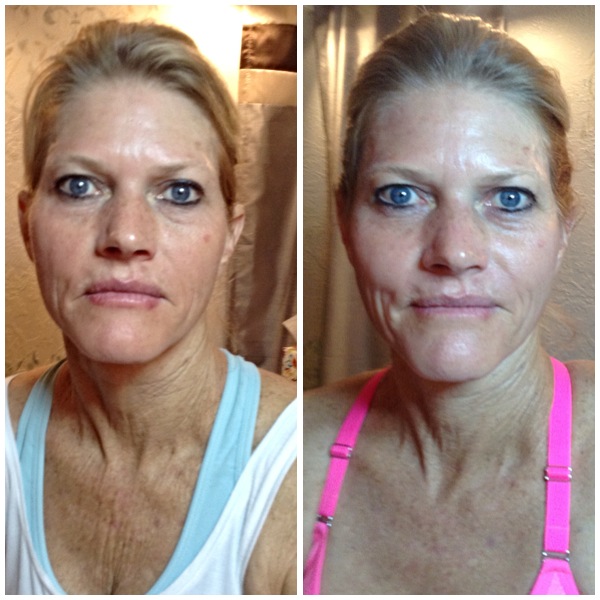 This 54 year old client had 8 LHE Treatments & a Lactic Peel on her decollete.
Texture was more homogenized, dark spots lightened, & chest is noticebly improved in both texture & pigment.