Fibroblast Plasma Skin Tightening
Fibroblast Plasma Skin Tightening
What is Fibroblast Plasma Skin Tightening? It is a cosmetic treatment that uses plasma, an ionized gas, to tighten skin non-surgically. How does it work? During the Fibroblast Skin Tightening treatment, an electric arc, also referred to as plasma flash, forms between the tip of the treatment handpiece and the patient's skin. Through a process called sublimation-which turns a solid directly into gas- the targeted tissues are instantly tightened, without causing damage to the suround areas or deeper skin layers. This tissue retraction and tightening gives results that are comparable to invasive surgery.
Prices vary on area from $100- $800. All services include a 3ml bottle of NeoGenesis Recovery Serum to take home.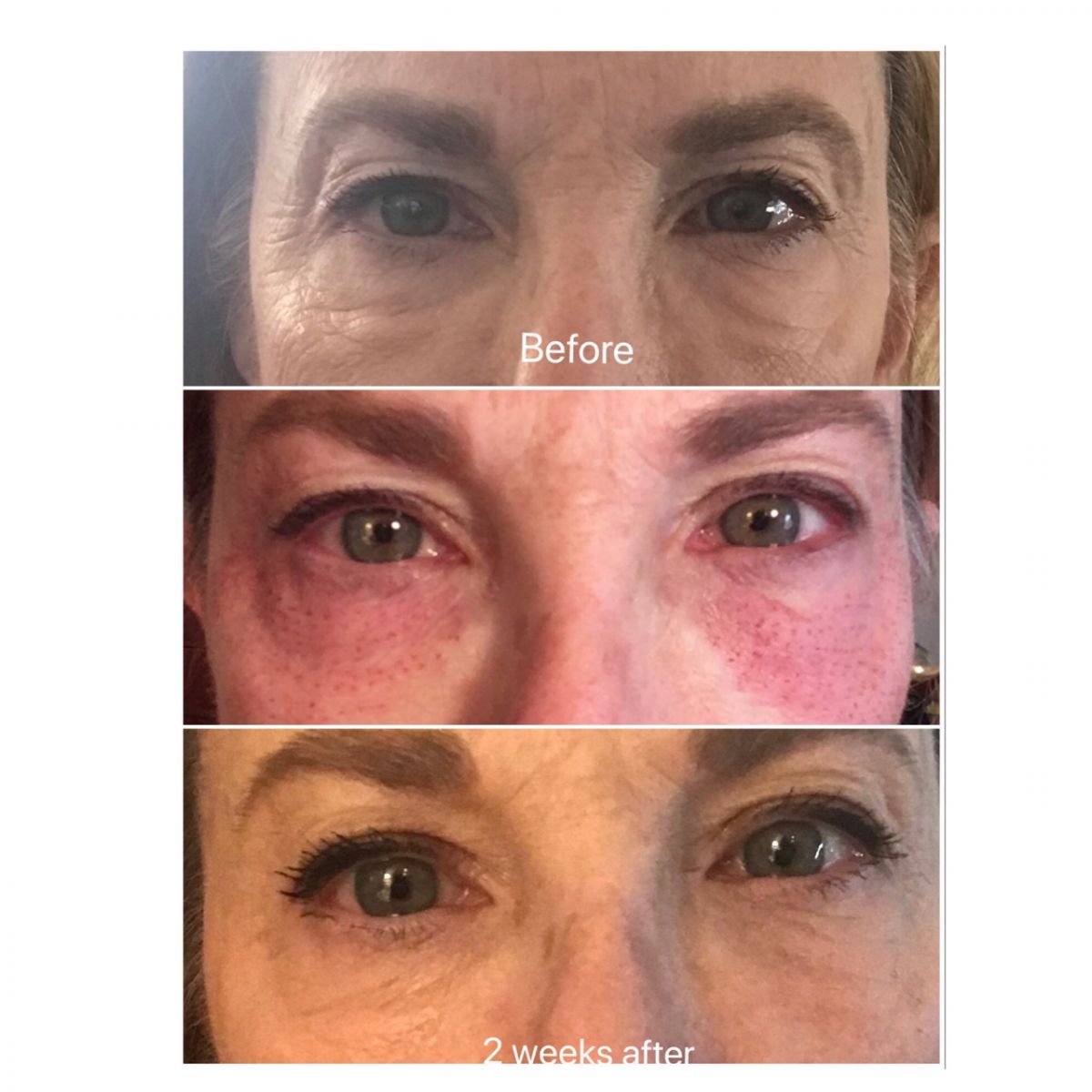 The full effect results in 6-8 weeks. Multiple treatments may be necessary for some people. Consultation for this procedure is mandatory.