THE SKIN CLASSIC FOR MINOR SKIN IMPERFECTIONS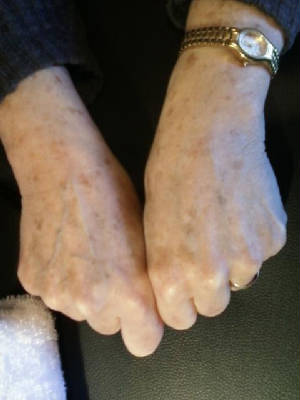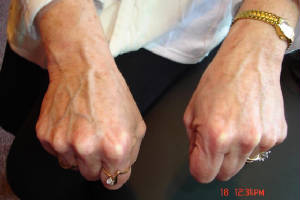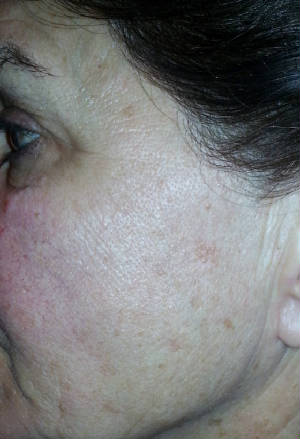 Do you have brown spots, broken capillaries, clogged pores, acne cysts, sebaceous hyperplasia, fibromas, or skin tags? ?Cutting edge technology can now treat these irregularities without laser or a scalpel! ?High frequency technology now available in your area! Treatment is up to 1 hour and discomfort is minimal.
GG Skin Therapy treats minor skin irregularities like:
Broken capillaries

Acne, cysts, pimples, blackheads, milia

Brown spots due to sun damage

Skin tags

Sebaceous hyperplasia
The Skin Classic high frequency probe is used on the minor skin irregularities. This probe never enters the skin! Treatment is very quick, a bit uncomfortable but so worth it. Immediately you will see results...no waiting and hoping! A demo can be provided to assure you that you are spending your money and time wisely!!!!
This can be performed on the face, neck, chest, back, hands or arms! Price upon consultation.
Some price examples: Brown spots hands and arms normally $200.00 Complete Face, neck, chest $200-$300(depending on the number of skin irregularities).