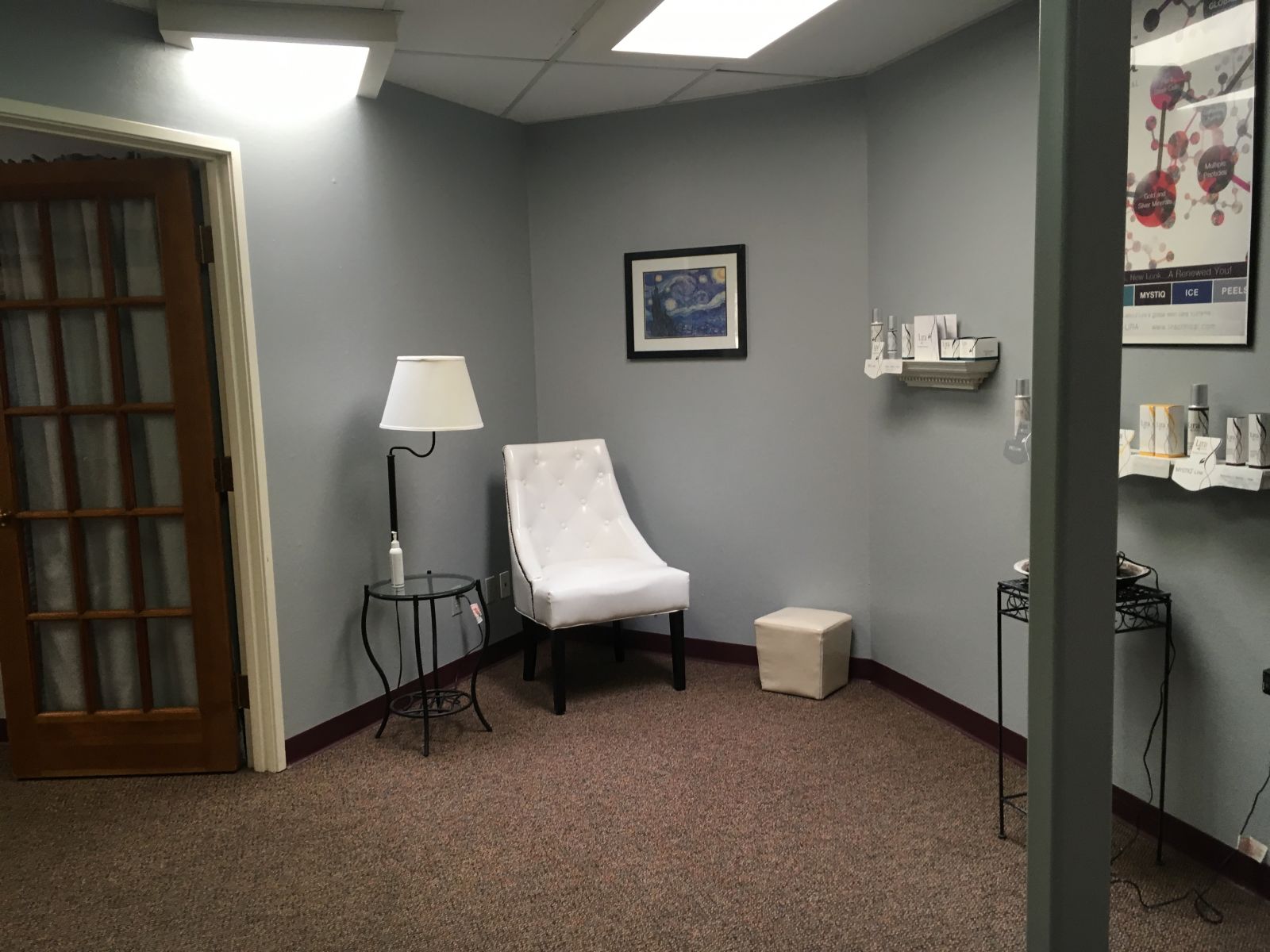 Gloria Goodman, C.M.E., Owner and Aesthetician of GG Skin Therapy- Voted In The Top 5 Aestheticians of Albuquerque by Albuquerque The Magazine-Best Of Albuquerque 2012 Issue
Living in New York throughout my childhood, I spent many fabulous hours enjoying the beaches of Long Island. Back in the 1970's, the only sun protection was an 8 spf, and more often baby oil and iodine was the norm for tanning-loving skin.
Years later however, the rays had done their damage and living in New Mexico only added to the dryness and dehydration my skin was going through. The only recourse was to go to the dermatologist for "age-reversal" treatments. It was there at I discovered the magic of intense pulse-light therapy (IPL) and microdermabrasion and was able to actually erase much of my hyperpigmentation (age spots) and improve the texture of my skin.
I then went back to school and received my Aesthetics Certification in the state of New Mexico as well as a specialty certification in Make-Up Application.
I specialize in treatment facials & peels as well as make-up for bridal, special events & eyebrow design.