Experience a Skin Transforming Albuquerque Facial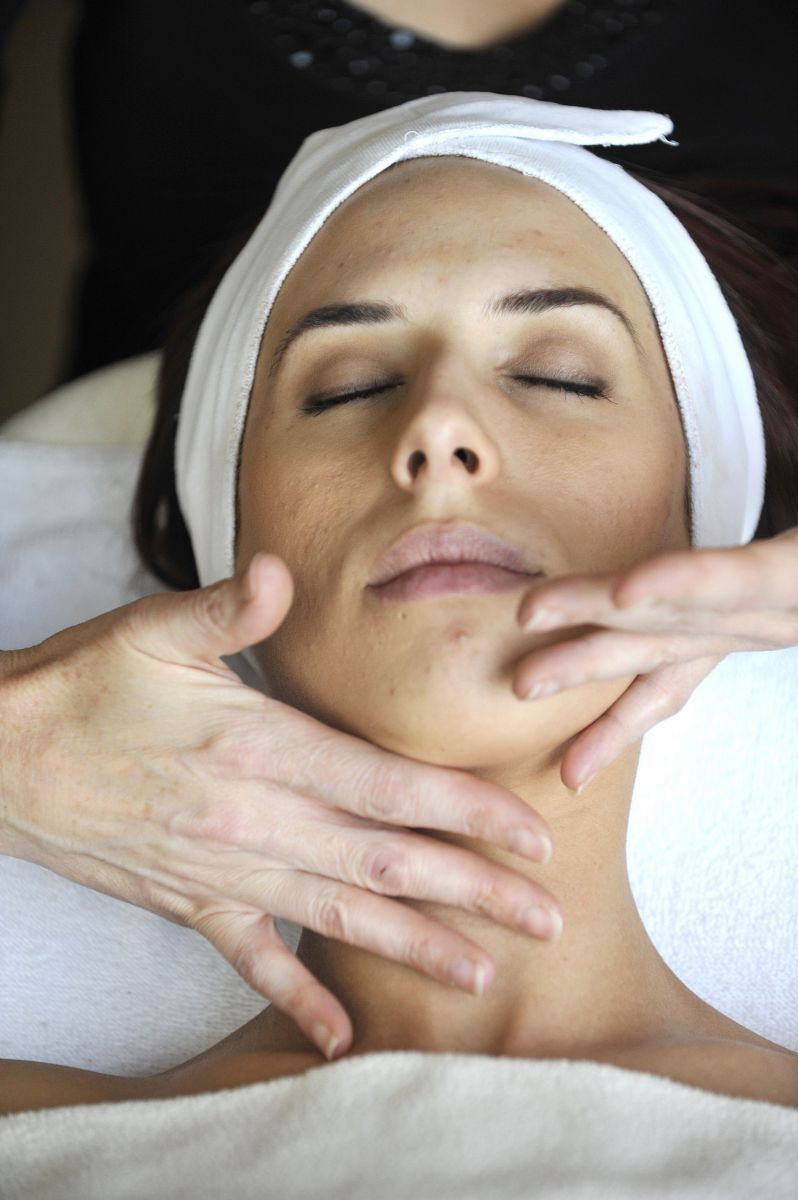 If you are like many of our clients, you're looking for more than just a "nice, relaxing" Albuquerque facial. What you really want is to transform your skin.

At GG Skin Therapy, located at 10433 Montgomery Parkway Loop NE, it is our goal for you to not only have a great treatment experience, but we are committed to helping you gain the healthy, long lasting results you've come to receive for your skin.

Take a moment to imagine what it would be like to literally fall in love with your skin...how fresh and vibrant it looks, how smooth it feels, and how confident and relaxed you feel when you walk out the door after a facial treatment at GG Skin Therapy.
Our Signature Facial is designed for your specific skin type. All Facials include a double cleansing, exfoliation, extractions, massage, masking and post treatment products by Lira Clinical.
We also specialize in Acne Facials and Anti-Aging Facials. Each is designed to work on specific problem areas. These facials can be purchased separately or in money saving packages.
Please go to our Services & Rates page for prices and more info.