LIRA CLINICAL FACIALS & PEELS
We use Lira Cosmeceuticals with SCTs (stem cell technology)which is sold only to the professional skincare trade. It contains all natural, active ingredients, no animal testing or parabens. Please visit: www.liraclinical.com for product info. Facials include 60 minutes of cleansing, exfoliation, extractions (if needed), facial massage, masque, moisturizer with spf.
Signature Facial - All facials are customized to fit your particular needs $70.00.
(Facials can be purchased in a series of 4 for $220.00 for maximum results).
Collagen Infusion with Derma-Needling & Hydro-Gel Mask with Microcurrent (for product absorbsion). $80.00
Ultrasonic Facial - 30 minute facial with ultrasonic vibrations & LED light to deep clean, exfoliate & penetrate product. $50.00
Add on to any facial for $20.00
Anti-Aging Gold & Caviar Facial-Luxury facial using Lira's anti-aging serums & creams with gold, silver & caviar to rejuvenate and renew aging skin. Your skin will look and feel & look softer, smoother & younger! $80.00
The Ultimate Anti-Aging Facial - 90 minute treatment incorporating Ultrasonic devices with Microcurrent, Radiofrequency & Dermaneedling to infuse Lira Clinical's most potent, stem-cell based products. $150.00
Super Collagen Facial- A light microneedling followed by Radio Frequency and Ultrasound for an amazing tightening and lifting facial that helps regenerate your own collagen. 1 hour- $125.00
Microcurrent Lunch-Time Facelift - A non-surgical "facelift" using a small electrical current that lifts the muscles of the face, smooths & tightens. Recommended in a series of 12; 2 sessions per week for 1 month, and 1 session per week for 1 month. Each session is 45 minutes. $75.00 per session
Package of 12- $700.00 (an $80.00 savings)
Acne Facial - This facial uses salicylic acids with retinols in combination with High Frequency and ultrasound to deep cleanse and kill bacteria in the pore. Then extractions are performed to rid the skin of comedones, papules, pustules and blackheads. Calming masks and zinc based moisturizer with plant stem cells help soothe & heal irritated skin. - $75.00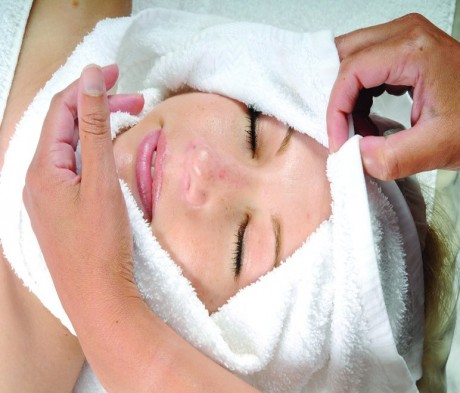 Fibroblast Plasma Skin Tightening
What is Fibroblast Plasma Skin Tightening? It is a cosmetic treatment that uses plasma, an ionized gas, to tighten skin non-surgically. How does it work? During the Fibroblast Skin Tightening treatment, an electric arc, also referred to as plasma flash, forms between the tip of the treatment handpiece and the patient's skin. Through a process called sublimation-which turns a solid directly into gas- the targeted tissues are instantly tightened, without causing damage to the suround areas or deeper skin layers. This tissue retraction and tightening gives results that are comparable to invasive surgery. Prices vary on area from $100- $800. All services include a 3ml bottle of NeoGenesis Recovery Serum to take home.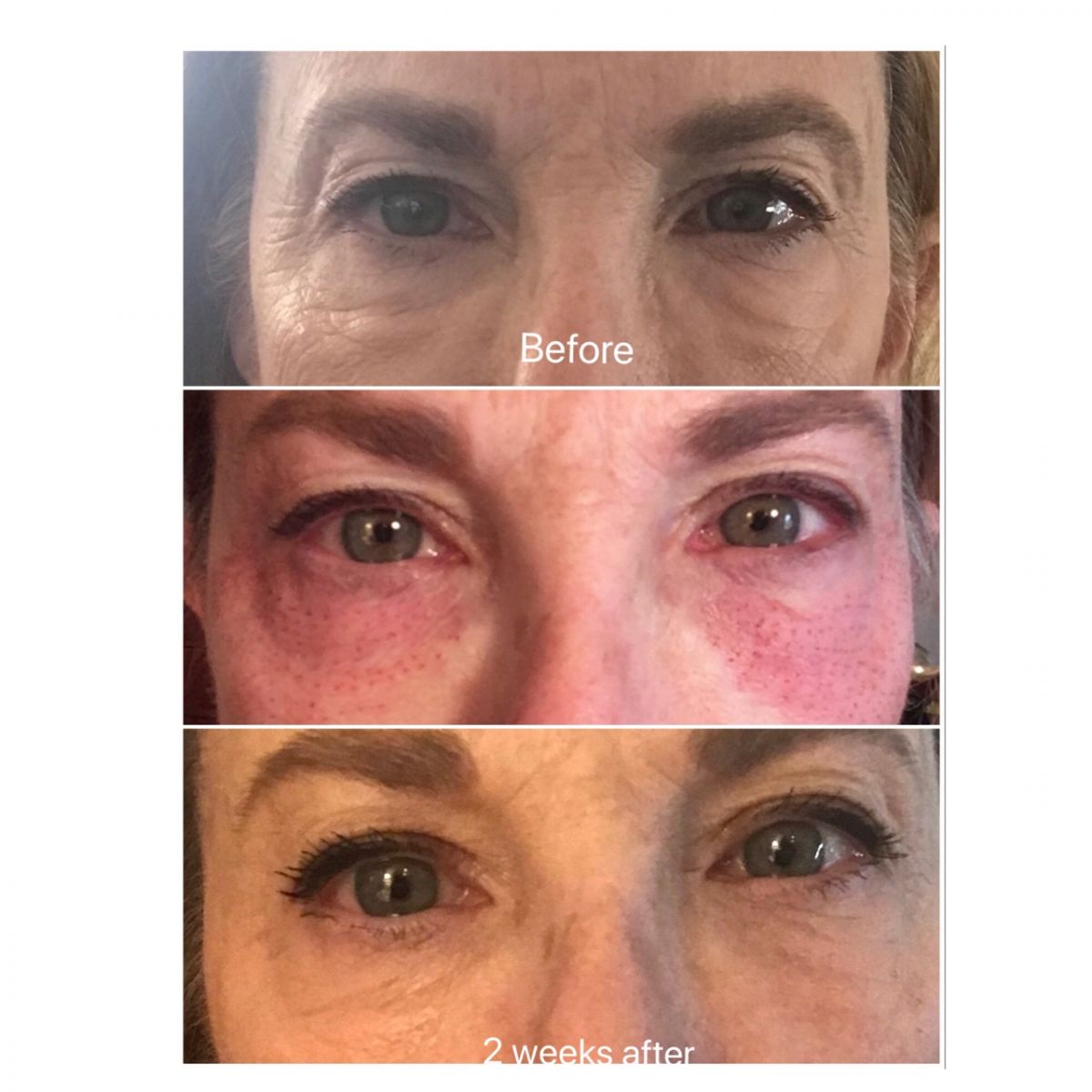 EXFOLIATION TREATMENTS
Also known as chemical peels, these treatments identify & correct problematic skin conditions such as wrinkles, acne, age spots and large pores. Allow 2-4 days of "downtime" depending on the treatment.
Green Power Builder-A physical exfoliation with organic materials that combats pre-mature aging, scarring, & pigmentation.
Beta-C Plus with SCT -Renewing treatment with Retinol, Peptides, & Caviar.
Pumpkin Plus Definer with SCT- A Universal Peel Treatment.
Sal Plus Definer with SCT- A Universal Beta Plus Treatment.
Lactic Clear Definer with SCT- An Exfoliating Treatment That Brightens & Lightens.
Hydroxy 30 Builder with SCT-An Antiaging Skin Treatment.
Retinol Enhancer- Add to any peel to enhance & increase depth in dermal exfoliation.
Base treatments - $85.00. Enhanced treatments (with Retinol Enhancer) - $95.00. (Includes take-home product samples).
Packages of three (3) peels -base $225.00, enhanced $255.00.
Packages of six (6) peels - $480.00, enhanced $510.00
Mineral Jessner Rebuilder with SCT- A Rejuvenating , Reviving, Rebuilding Treatment. $85-$125. depending on number of layers.
Mineral TCA Rebuilder with SCT- An Advanced Skin Revival & Corrective Peel Treatment. $85-$125. depending on number of layers.
MICRODERMABRASION
Diamond tip microdermabrasion removes dead skin cells & polishes the skin, leaving it glowing & smooth. Great for acne scars & marks. Can also be used on the body to reduce stretch marks.
Face & neck - $65.00
Recommended in a series of 4 or 6
Series of 4- $235.00
Series of 6- $350.00
Add to any facial or peel for just $30.00
Legs- $100.00
Arms- $50.00
Full Body (arms, legs, stomach & back) $200.00
DERMA- PLANING
Combining physical exfoliation with the removal of vellous hair, derma planing will leave your face smooth, soft & completely fuzz-less. $65.00
Add a light Lactic or Glycolic Peel for only $45.00
MICRO/DERMAL-NEEDLING
Derma-needling (otherwise known as Micro-Needling) has a wide range of applications for skin problems such as wrinkles, acne scars, stretch marks, alopecia (hair loss) & even anti-aging. Treatments are spaced 3 weeks apart in a series of 6-8 treatments for best results. We use a Derma Pen device that needles the skin at a very fast rate, making the service more tolerable for most people.
6 treatments - $475.00
8 treatments - $600.00
1 treatments - $100.00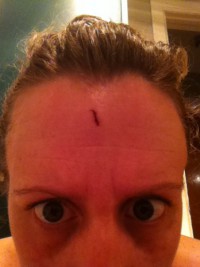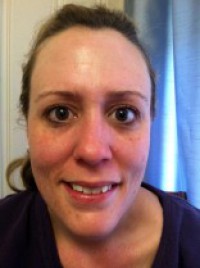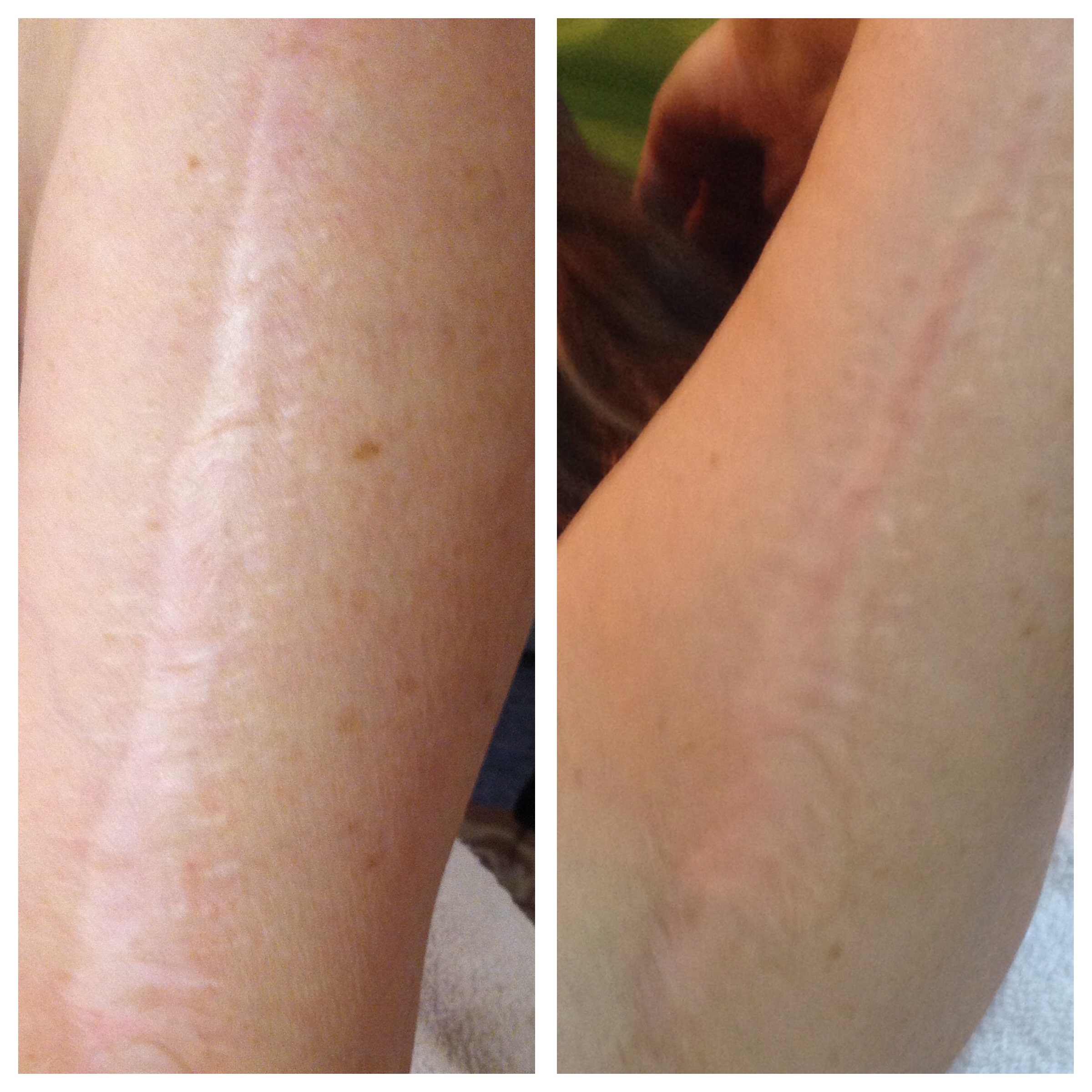 THE SKIN CLASSIC FOR MINOR SKIN IMPERFECTIONS
Do you have brown spots, broken capillaries, clogged pores, acne cysts, sebaceous hyperplasia, fibromas, or skin tags? Cutting edge technology can now treat these irregularities without laser or a scalpel! ?High frequency technology now available in your area! Treatment is up to 1 hour and discomfort is minimal.
GG Skin Therapy treats minor skin irregularities like:
Broken capillaries

Acne, cysts, pimples, blackheads, milia

Brown spots due to sun damage

Skin tags

Sebaceous hyperplasia
The Skin Classic high frequency probe is used on the minor skin irregularities. This probe never enters the skin! Treatment is very quick, a bit uncomfortable but so worth it. Immediately you will see results...no waiting and hoping! A demo can be provided to assure you that you are spending your money and time wisely!!!!
This can be performed on the face, neck, chest, back, hands or arms! Price upon consultation.
Some price examples: Brown spots hands and arms normally $200.00 Complete Face, neck, chest $200-$300(depending on the number of skin irregularities).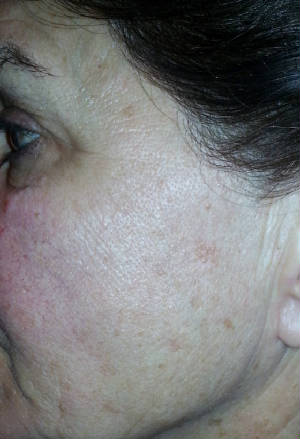 COSMETIC ENHANCEMENT
| | |
| --- | --- |
| Bridal Make-up | $75.00 |
| Daytime Make-up | $35.00 |
| Special Event Make-up | $50.00 |
| Eyebrow or Eyelash Tinting | $20.00 |